Our Experts Can Remove Smoke And Soot From Your Waterbury Factory
12/15/2019 (Permalink)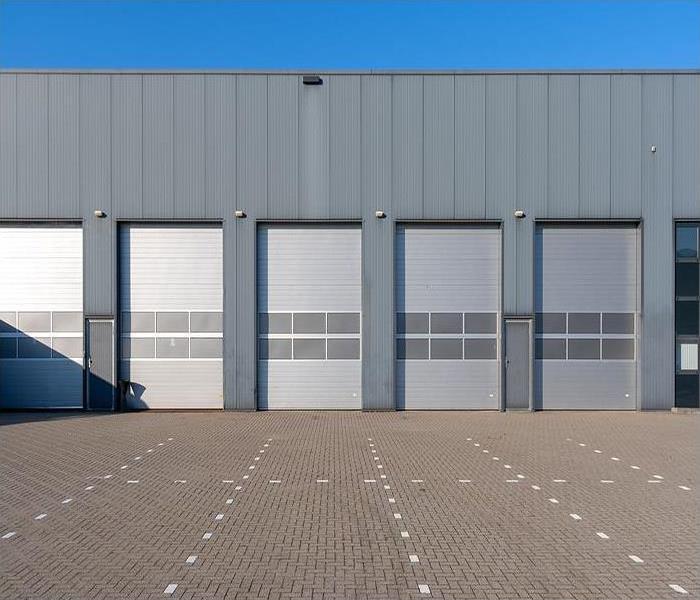 We can make these loss incidents "Like it never even happened" and get your property back on the market.
Smoke and Soot Removal in Aging Waterbury Factory
The Greater Waterbury area is known for its aging structures that have become repurposed with the closing of once-profitable factories and warehouses to make way for more efficient practices requiring much less space. When these buildings first got built, many of them were not held to the higher standards of construction and structure safety that contractors must adhere to today. When fires break out in these repurposed factory buildings, there are several levels of threats that might not exist in other structures we service.

The city once held a large portion of the market in the metal industries in the factories now ripe for renovation, but when these aging structures catch fire, the ensuing fire damage to Waterbury buildings can come with additional threats and hazards. Renovations to many of these older buildings when they were still in use could have seen the installation of asbestos for fire retardation, for example. As useful as asbestos can be in limiting the spread of fires, it can cause irreversible health effects to those exposed.

Clearing smoke and soot effects present another potential problem for our restoration team, as soot itself can become damaging to those exposed as well. With the space that larger factory structures often embody, fast-burning fires can leave residues spanning hundreds of feet in spaces several stories above the ground. We have practical abrasive cleaning techniques ideal for clearing soot and smoke residues from brick and mortar without harming the masonry more than age already has.

Ventilation with air movers can address much of the lingering odors in these facilities as well, though the use of larger hydroxyl generators or ozone machines can clear out any noxious scents that remain if it is cost-effective and feasible to seal off the damaged areas.

Repurposing factory buildings is a focus of the expansion of the city and its commercial interests, so when fires damage any of these structures, let our SERVPRO of Waterbury professionals help. We can make these loss incidents "Like it never even happened" and get your property back on the market. Give us a call today at (203) 757-5050.
For more about Waterbury click here.